Why now is the time to take advantage of the tourism boom
The natural beauty, the architecture, the gastronomy, the stunning coasts and the landscapes make Italy one of the most sought after tourist destinations in the world, in particular, especially in the last years, the region of Puglia has seen a notable increase of international fame thanks to the numerous VIPs and is surpassing, in terms of tourist arrivals and purchases, many other regions in Italy.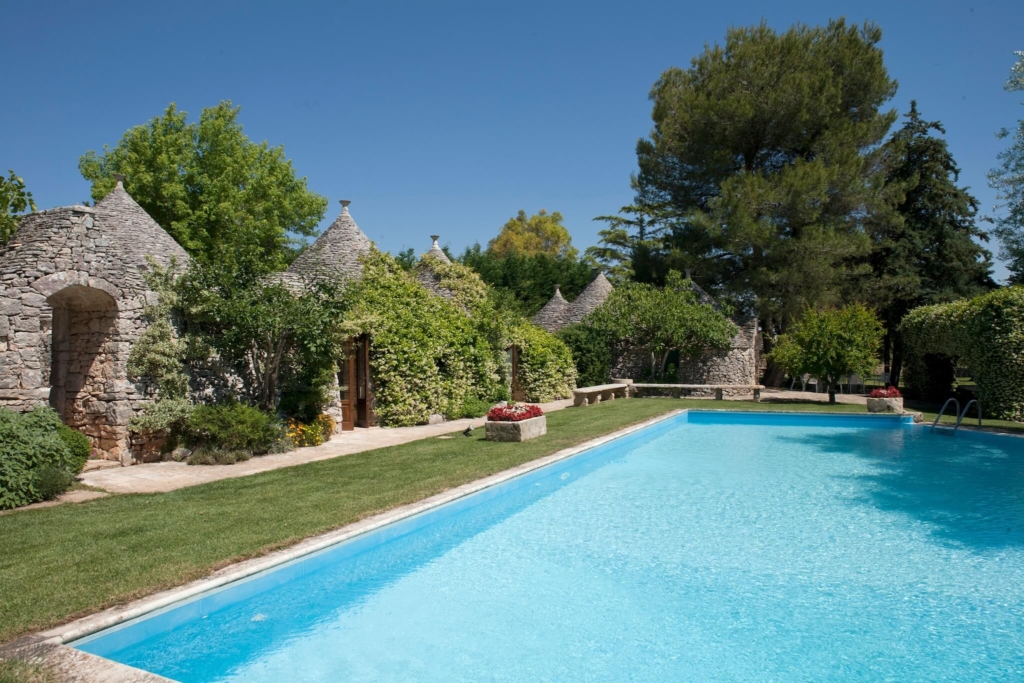 The Holiday Rental market in Italy has grown consistently over the years, with travellers preferring to opt for a "home away from home" style of vacation as opposed to the traditional hotel. The overall vacation rental market is to exceed $36 billion in 2018 with the industry achieving consistent growth, and quickly.
2018 is shaping up to be a year of change for the vacation rental management industry.
Puglia's popularity has seen a dramatic increase over the years and is overtaking other regions in Italy which have been priced out of the market due to excessive past growth.
Puglia's diverse range of property types such as the rustic trulli with pool, villa or farmhouse with pool, or historical city centre apartment have become in high demand not only due to their authentic traditional beauty but without the un-inflated price tag which has engulfed other regions of Italy.
In 2015, Puglia ranked in 3rd place for overseas investors looking to purchase property in Italy, with a growth increase of 23%.
In 2016 the popularity for the region increased with growth rates of 58%. The first semester of 2017 saw Puglia as ranking in 4th place for overseas investors with the growth in tourism and holiday rentals seeing a 20% increase than in previous years.
HelloApulia Real Estate has devised a specialized Buy to Let formula for the overseas investor. Combined with our decade of expertise in the holiday rental sector, we offer a holistic service designed to maximise the ROI on investment.
Contact us to arrange a consultation with one of our real estate professionals and start the process of realizing your dream of purchasing a holiday home in Puglia!