How to earn an income with a second home by the sea in Puglia – An investment with excellent returns
Puglia, southern Italy's shining star continues to attract tourists from all over the world each year with its popularity increasing with every summer.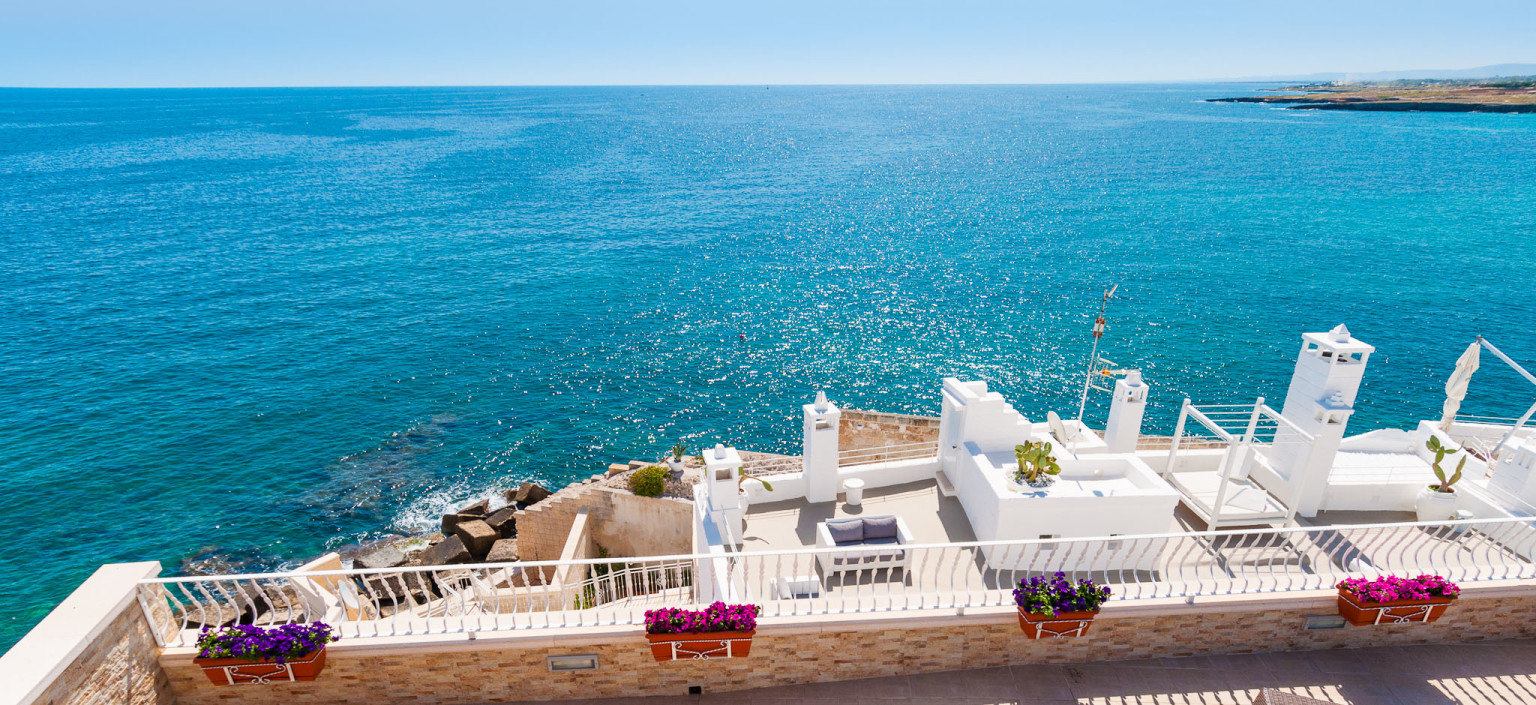 With the crystal clear beaches, baroque towns, and rustic style of living, it's no wonder why Puglia is one of the top ranked regions for tourism and is the 4th region in Italy for overseas investors, having achieved a staggering 23% growth in the last 12 months.
Sea, mild climate all year round and culture are the three factors that, more than others, make Puglia a winning combination for real estate investment.
A home by the sea in Puglia represents an opportunity for those who are looking to take advantage of the growing holiday rental industrywhich is set to hit $36.6 billion this year.
HelloApulia has created a special Buy to Let formula which has been designed specifically to assist with the transformation of properties into successful Holiday Rental investments.
As an owner of a Holiday Rental investment with HelloApulia you can have the freedom to use the property for your own personal use as and when you are needing an escape from the chaos of your normal day to day life and to immerse yourself into the tranquility and quality of life that we have here in Puglia.
We offer a holistic service for those investors who are based overseas and are not able to manage their Holiday Rental. We take care of all of your needs with regards to the maintenance and curation of your property and also offering your guests an unforgettable holiday experience in your property.
If you are looking to invest in Puglia, contact us to arrange an obligation free consultation. We would be delighted to share with you our years of experience and passion for our beautiful region.